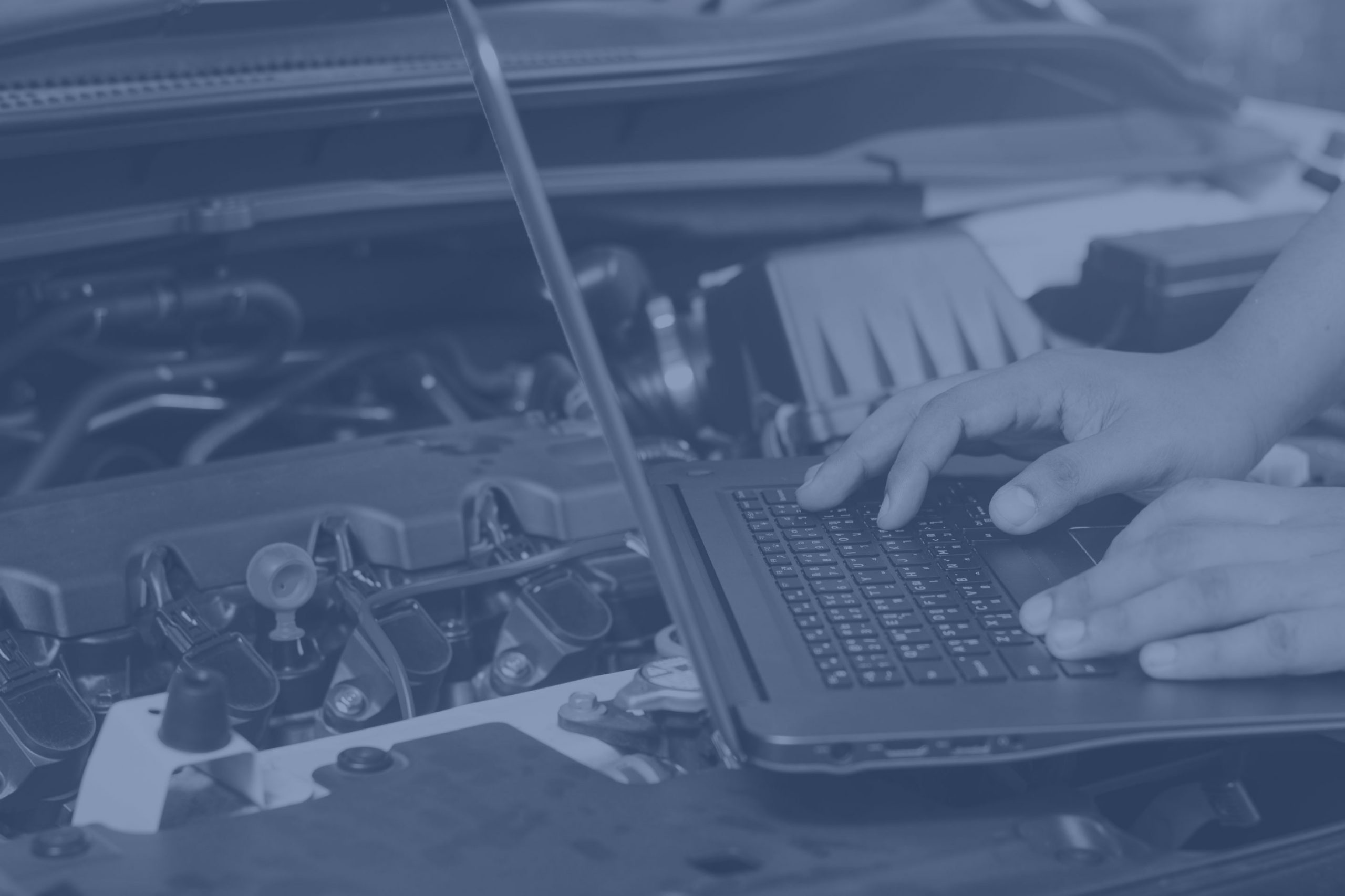 DVI
Digital Vehicle Inspections right at your finger tips
Digital Vehicle Inspections right at your finger tips
• Easily take vehicle inspection photos from the mobile app, annotate them and add them to a new or existing report.
• View and edit an existing Digital Vehicle Inspection report right from the app.
• Simply enter in the Vehicle VIN# and with our integration with CarMD™ we can immediately provide maintenance recommendations for that vehicle.