Get access to next-level invoicing and billing management
Increase Productivity with our Intuitive Invoicing Solution
Maximize productivity and achieve greater efficiency in your invoicing process with our intuitive and user-friendly solution. Designed to be user-friendly, our solution empowers businesses to generate professional invoice. Skip manual invoicing tasks and embrace a more efficient way of managing your invoicing needs.
Efficient and user-friendly invoicing software designed for businesses of all sizes.
Simplify your billing process with automated invoicing and payment tracking.
Generate professional invoices with different templates.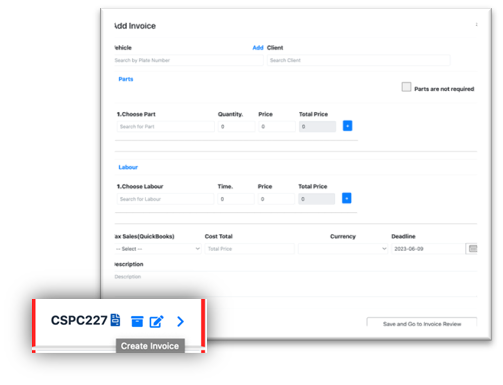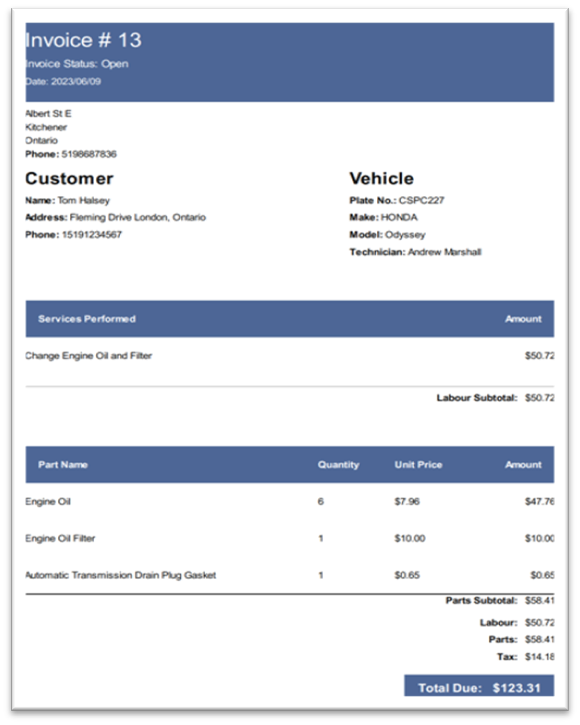 Centralized Database and Streamlined Financial Management
Facilitate smooth transactions with our integrated invoicing solution. Our invoicing enables easy data synchronization and eliminating the need for manual input.
Generate professional invoices by collecting all necessary information in one place.
Minimize errors and ensure accuracy
View valuable insights into your business performance with real-time reports and analytics
Anytime, Anywhere Access with our Cloud-Based Invoicing Solution
Enjoy the convenience of anytime, anywhere access to your invoicing system with our cloud-based solution. Whether you're in the office or on the go, you can manage and generate invoices, track payments, and stay updated with real-time invoice status.
Access your invoicing system anytime, anywhere with our cloud-based solution.
Simplify collaboration with team members and clients by sharing invoices online.
Track payments on-the-go and stay updated with real-time invoice status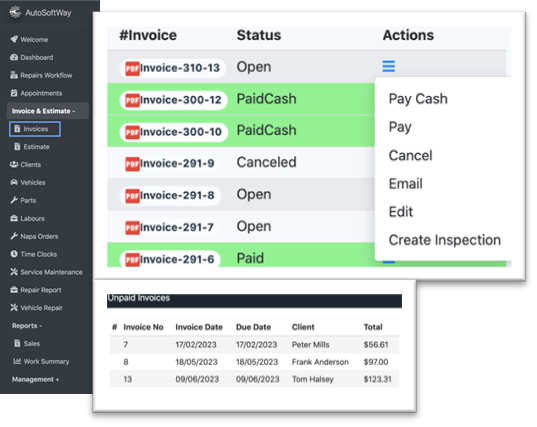 Let's help you get started!
---