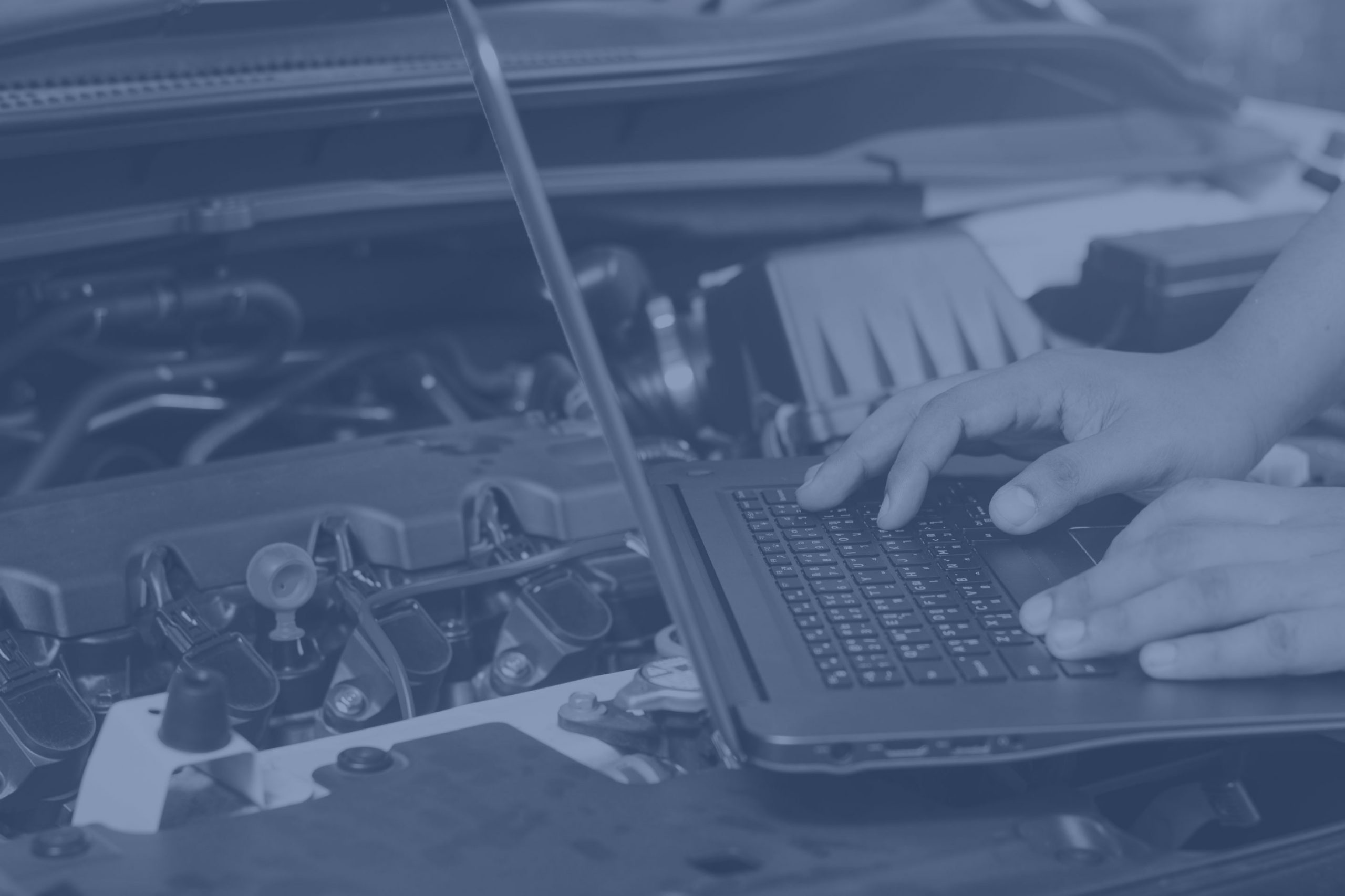 We take delight in helping shops improve their businesses
Auto shops are in a constant flow of clients, vehicles, orders, parts, and invoices information. All this information can easily get unorganized, corrupted, or lost.
They need a solution where all that information is organized, in one place and easily accessible and maintained. We think AutoSoftWay is just the solution needed.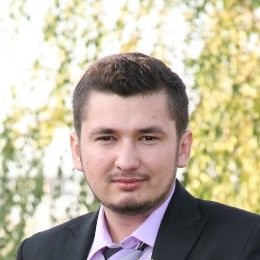 Our Founder
Gheorghe Kovacsik founded AutoSoftWay as he found a need to improve how auto repair shops handle their data.
Gheorghe always had a passion for cars and auto body work ever since he was young at his family farm. He also has a passion for technology ever since his sister introduced him to a computer. AutoSoftWay is a result of his merging of these two passions and was birthed when he realized that small AutoRepair shops were still using antiquated technology to try to manage the day to day activities.
With AutoSoftWay he felt we can provide an affordable dependable solution that is designed from the ground up to make managing auto repair shop easier.  Having all your companies data secure and accessible in the cloud meant easy integration with other cloud services like NAPA™, Car MD and AutoSoftPay . This allows us to automate many common tasks thus saving your employees time and money.
Gheorghe saw the huge potential using web based technology to replace spreadsheets and paper with a centralized databases and an easy to use application that can be accessed by any device. No more lost records or disorganized or disjointed pieces of information. With all your repair shops data in one place always organized, always kept up to date and instantly accessible, he saw that AutoSoftWay can really improve how many Auto Repair do business.
We are always striving to improve AutoSoftWay so stay tuned for more features and improvements.