CarMD Pro™ Integration
With CarMD Pro Scan integration we can provide comprehensive diagnostic report for each vehicle in your shop.
Register

Data Driven Vehicle Reporting
Help your customers avoid upcoming car issues with CarMD Pro Scan innovative suggestions and alerts. With full vehicle reporting you can provide better value and information to your customers which can drive more business into your shop. Each report can show scan results and suggestions to see how a vehicle is performing and issues that may need to be resolved.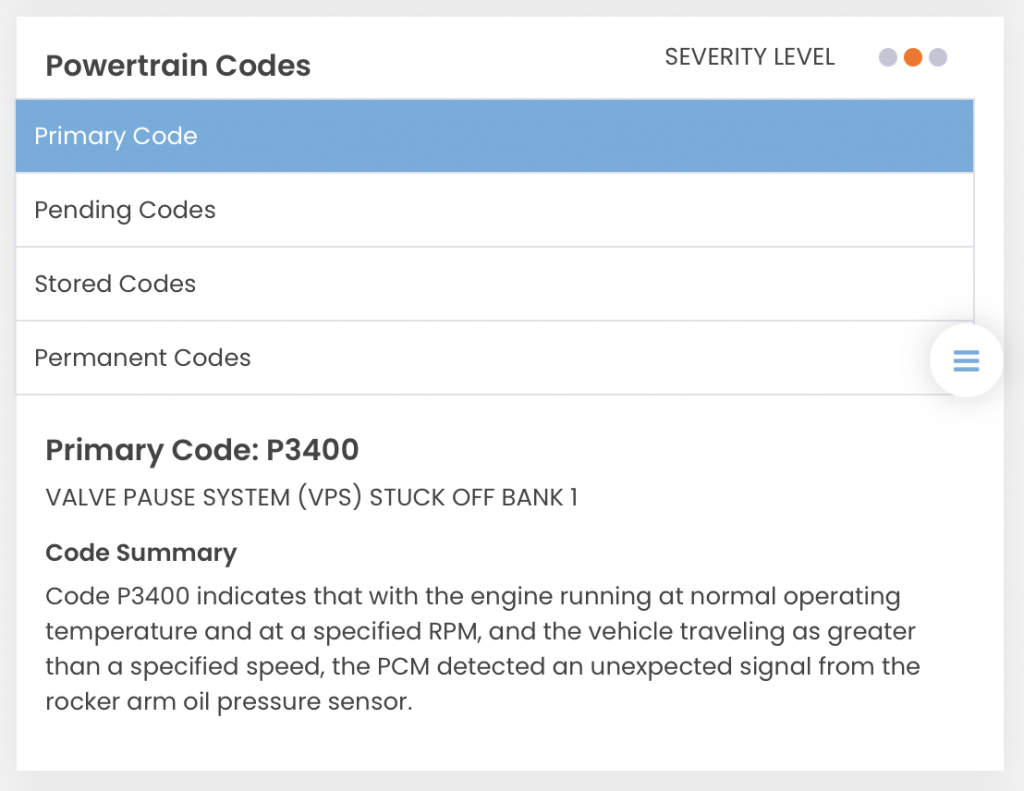 Test Results
The report shows a list of modules or components that have been scanned and breaks down each module that has passed or failed.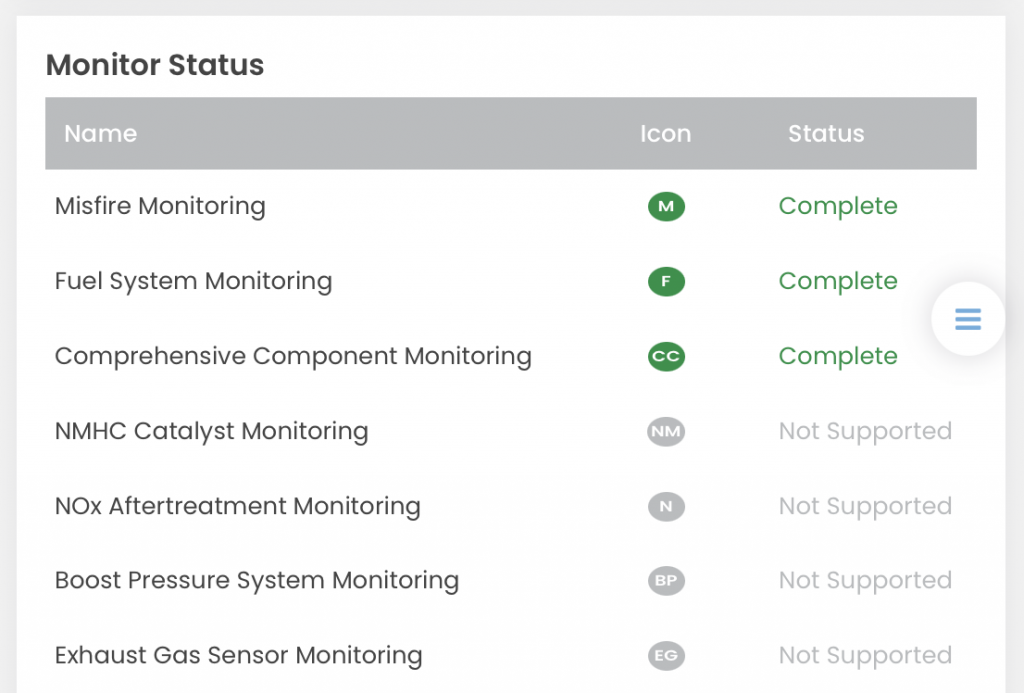 Monitor Status
To prepare for emission testing a list of monitors can be shown each with a pass or fail result.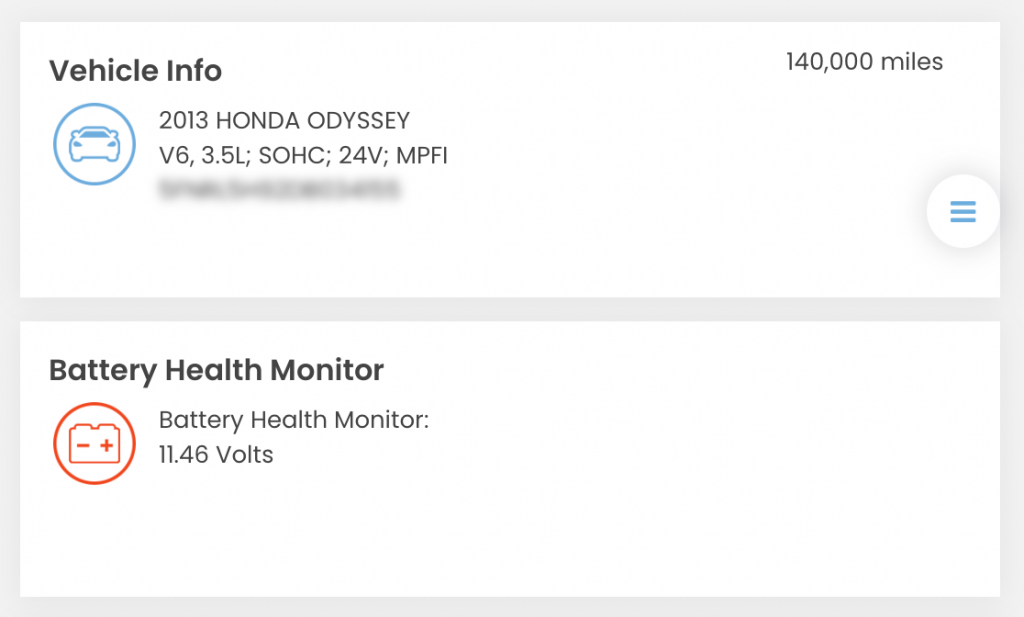 Battery State
Show overall battery health with voltage information.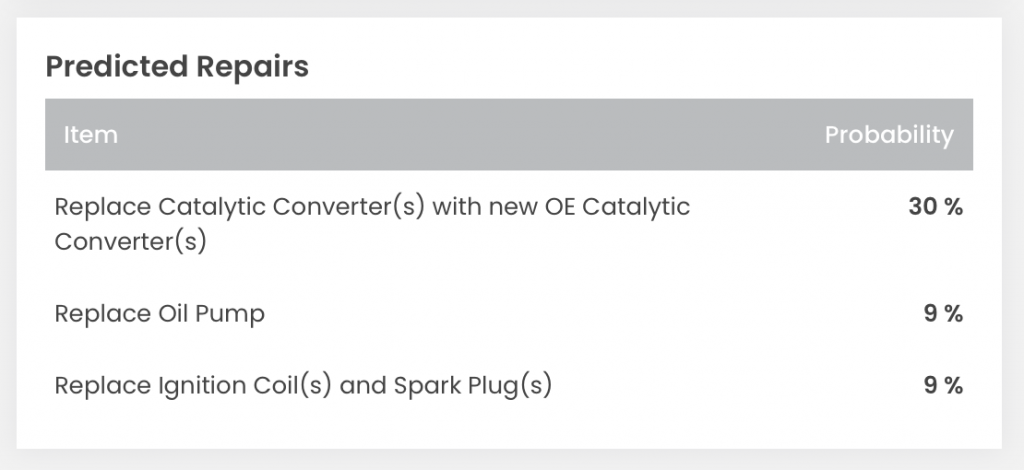 Potential Future Issues
Given the year, make, model and mileage of a vehicle a list of common concerns can be shown each with a percentage of probability for failure.
Car MD Pro Scan
Integrated with AutoSoftWay Car MD Pro Scan gives your employees an information advantage. Here's a video on Car MD Pro and how it can work for you.
Complex Made Simple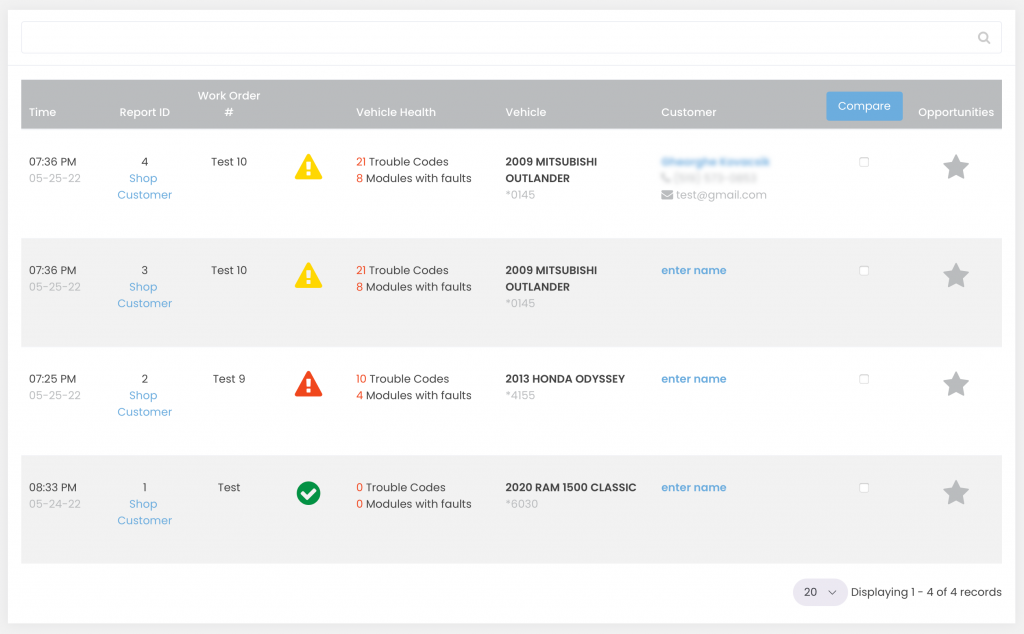 Car MD Pro Scan with AutoSoftWay takes the sheer amount of complex data for each vehicle and streamlines it to make it simple and relevant for your customers.
Comprehensive Information
Pre and Post scan shop reports with suggestive fixes for engine lights alerts.
Freeze Frame Information
Battery Health
Technical Service Bulletins (TCBs)
Error codes and other diagnostic information
Organized and Concise
Show or hide or move information as needed to generate a report that is tailored to what you want to highlight.
Maintenance Items
Easily show suggested maintenance items and potentials issues that may occur in the next 12 months.
Data availability
Each report is stored and organized and is accessible to any one of your employees for easy retrieval to help you save time and money.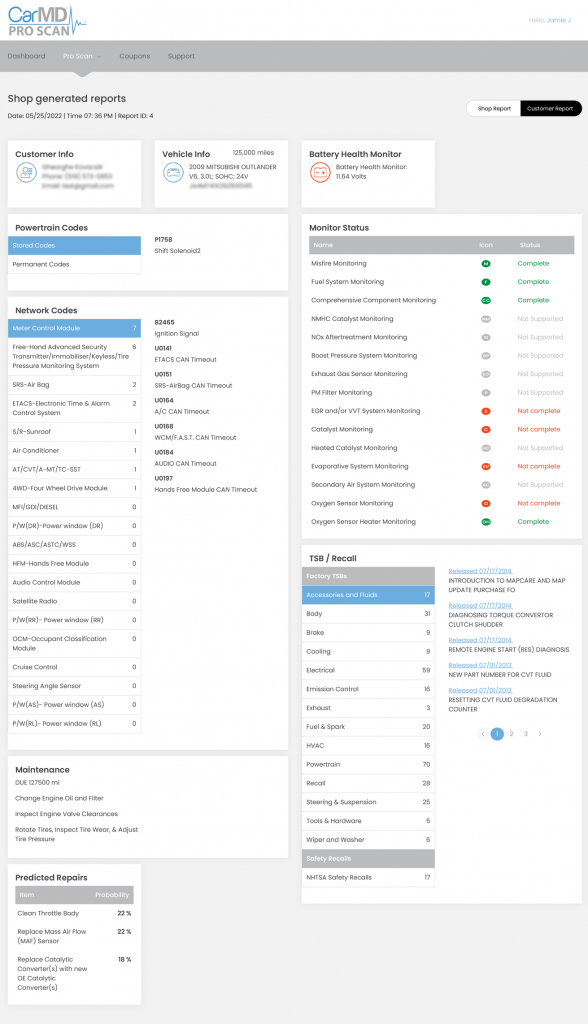 Gold
250 Reports / Month
This includes one scanner tool. Additional scanner tools can be purchased for $34.95 each with no limit on the number of scanners.
Sign Up Now
Platinum
750 Reports / Month
This includes 2 scanner tools. Additional scanner tools can be purchased for $34.95 each with no limit on the number of scanners.
Sign Up Now
Request A Demo
Contact Us