Modernize Auto Repair Shop Operations with AutoSoftWay's VIN Scanner and Lookup Feature
Easy Auto Repair Lookup
Instantly retrieve accurate parts information by scanning the vehicle's VIN.
Access labor estimates and recommended repair procedures for efficient service planning.
Refine lookup process to quickly identify the right parts, ensuring accuracy and timely repairs.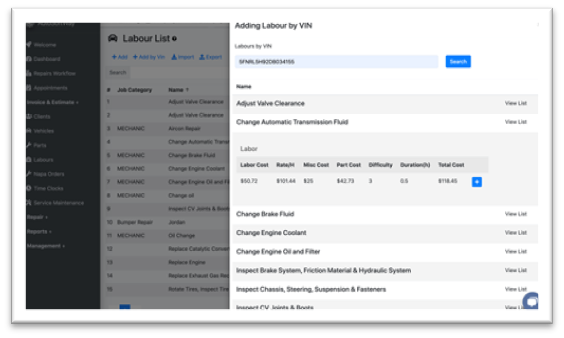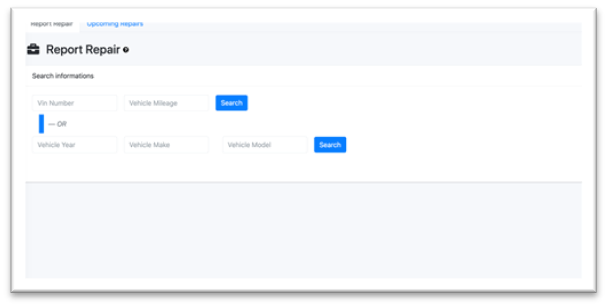 Efficient Inventory Management
Update vehicle records and availability in real-time, ensuring accurate and up-to-date information.
Track vehicle history, maintenance records, and pricing
details for efficient sales processes.
Enhanced Sales & Customer Experience
Provide customers with accurate and detailed vehicle information instantly.
Respond quickly to customer inquiries and confidently address their questions regarding specific vehicles.
Improve customer satisfaction and build trust by providing transparent and reliable information.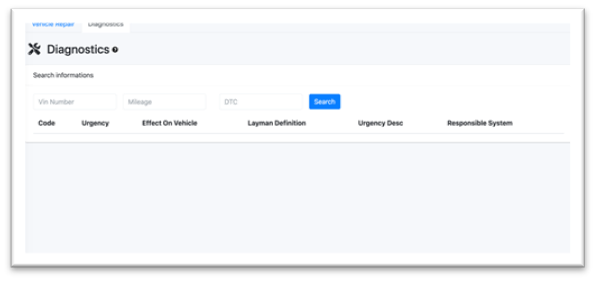 Let's help you get started!
---