Accelerate your marine repair business with AutoSoftWay.
Payments Integration
Vehicle Inspections
Cloud-based platform
Repair Workflow
Unlimited estimates and invoices
Export and Import
SMS and Email
Reporting
Upcoming Repair
Service Maintenance
Appointments
Vehicle Warranty
---
Manage your repair marine shop whether you're on the dock or in your shop.
Client Management
Manage all of your client information from one place!
Each client can have multiple contacts each with their own phone and email address details.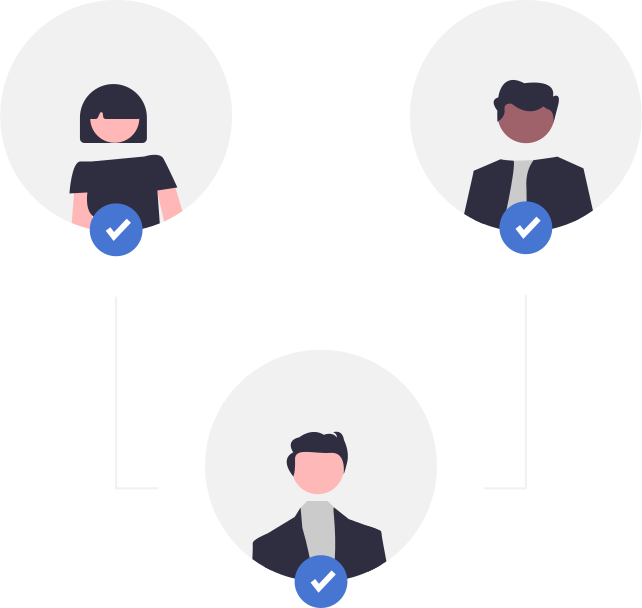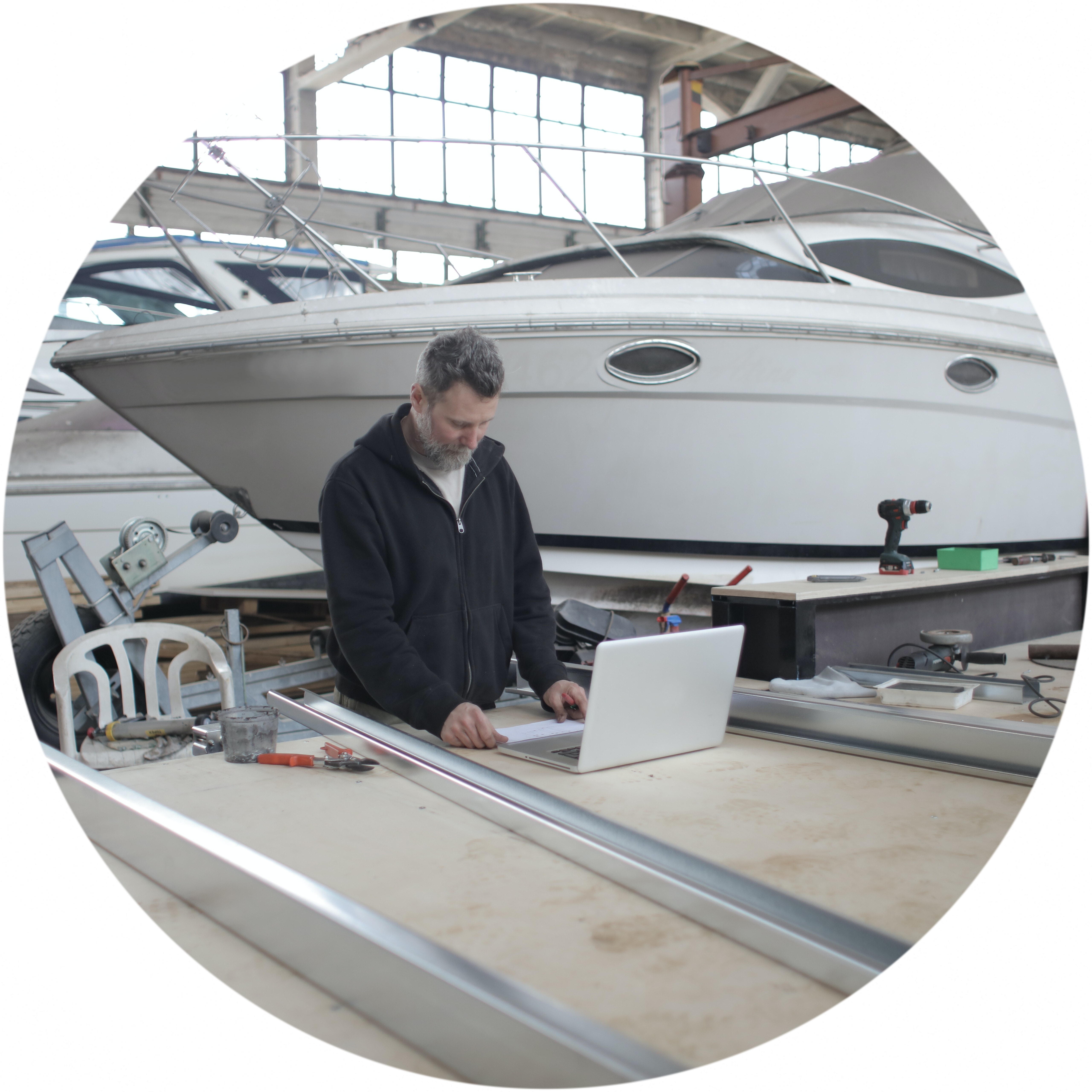 Vehicles
Assign vehicles to your clients! Every vehicle record includes their plate number, VIN, style, and model.
Labour
Define your labour rates for any task! This will make it easier to populate your orders.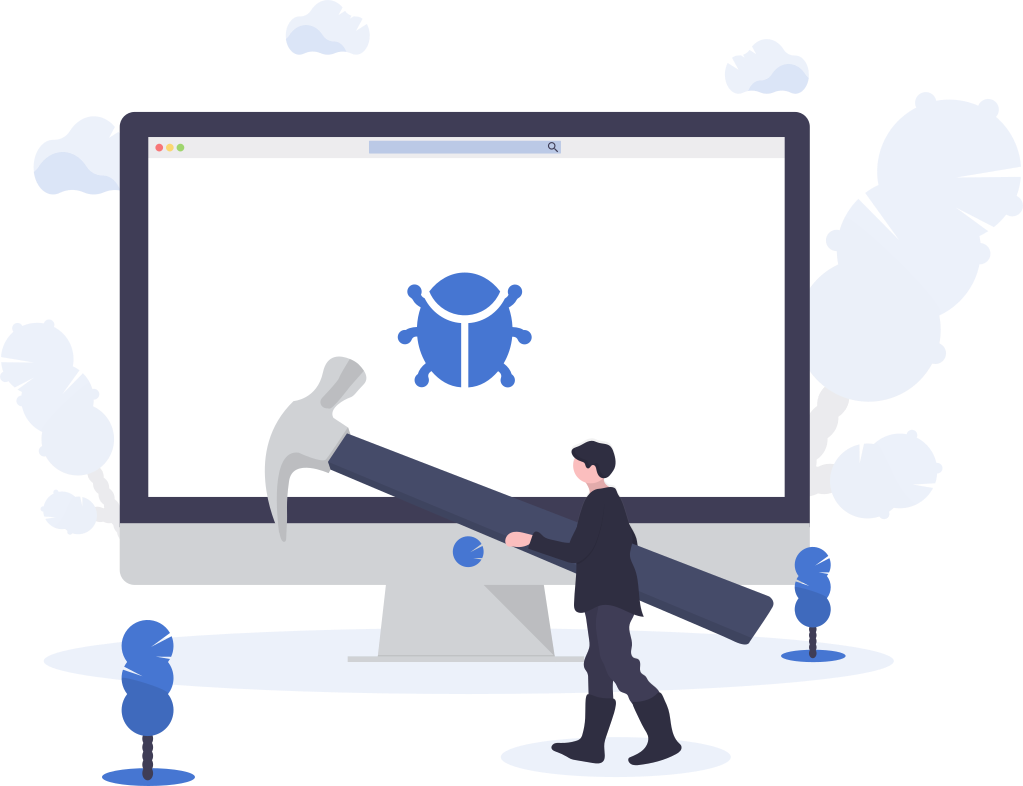 Parts / Inventory
Keep track of your auto parts inventory and price per unit.
Estimates
Easily generate estimate reports for your clients.
This tool can quickly draft an accurate estimate for your customer inquiries.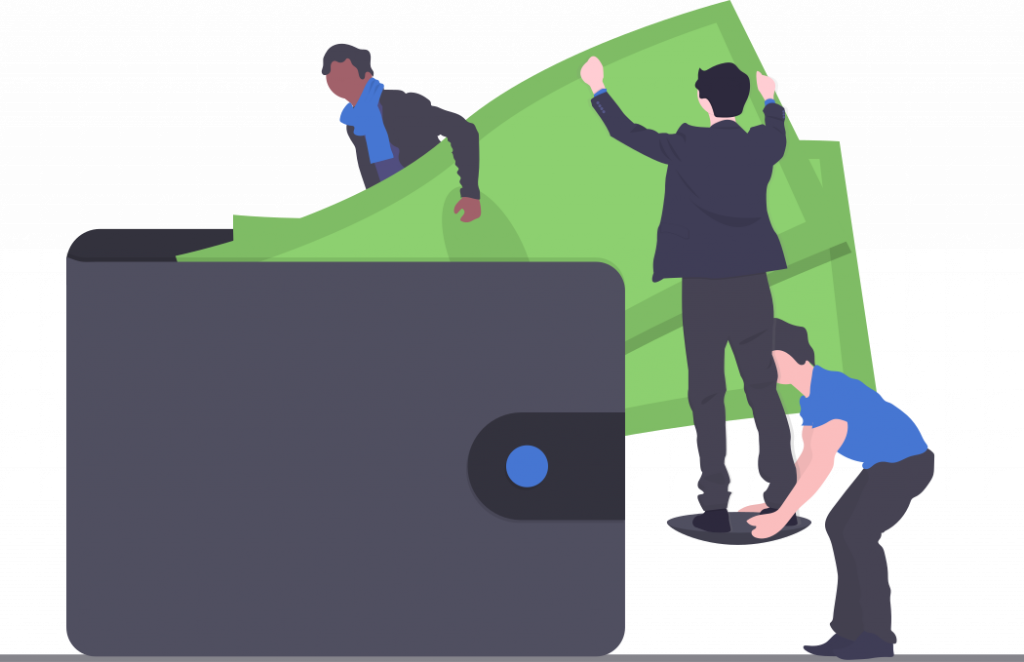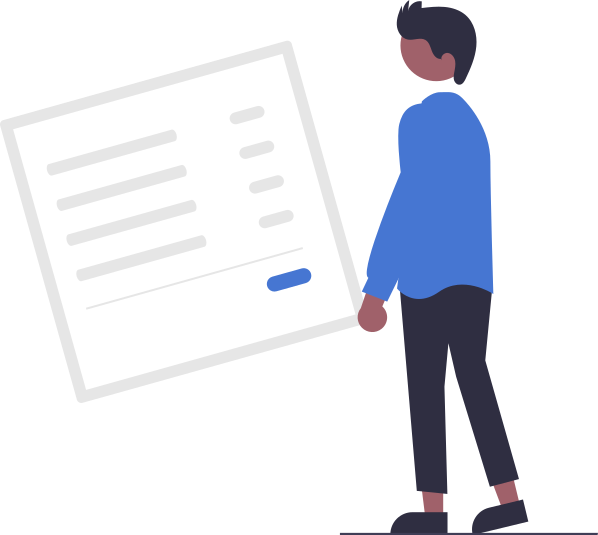 Orders
With one tap, you can generate an order invoice from a customer-approved estimate!
Each order breaks down the details of parts and labour costs in an easy to understand manner.
AutoSoftWay handles proper tax calculations and supports both USD and CAD.
Sales
Keep track of your shop's growth
Quickly generate a summary report of your shop's revenue over any time range!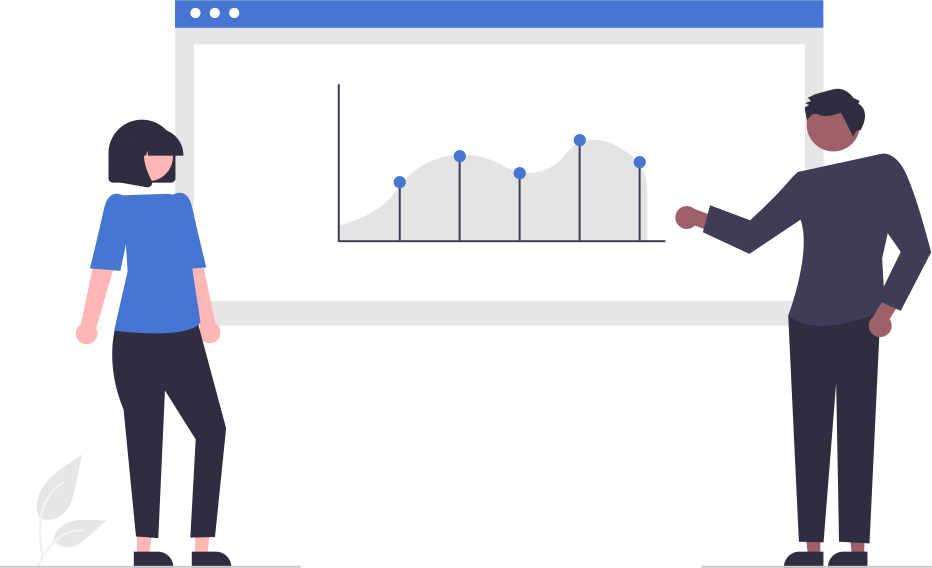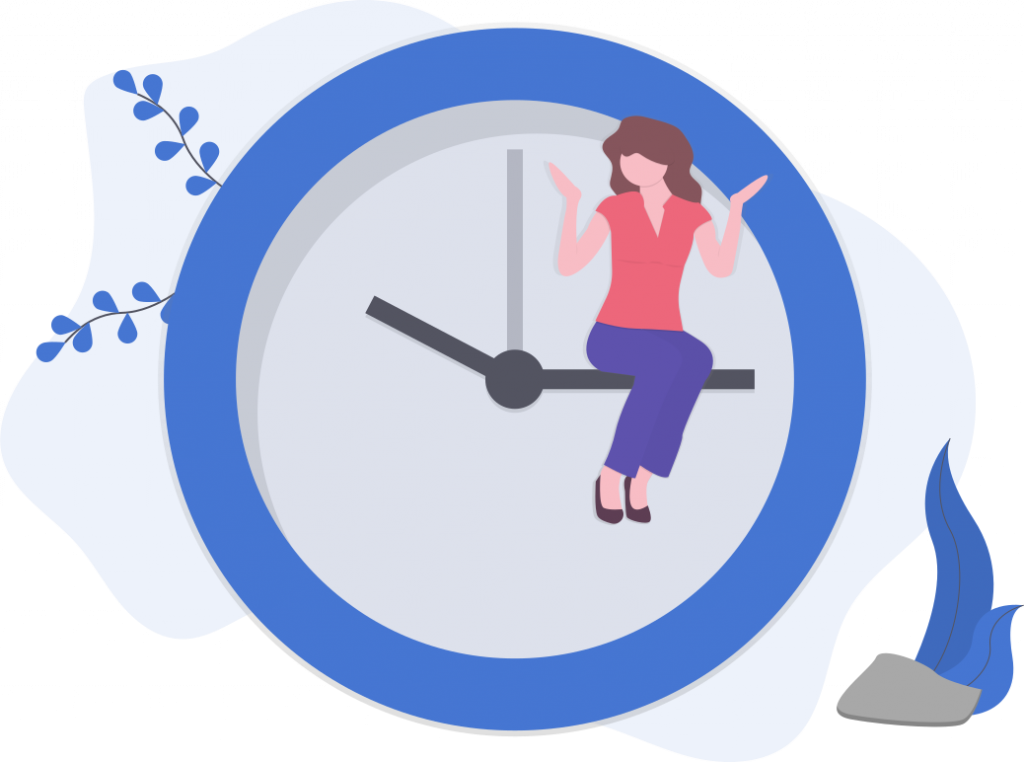 Work Summary
Simplify your employees' timekeeping
Keep track of time spent on each repair!
You can search by date, or for a specific employee.
Employees
Manage your shop's employee information!
Keep their basic contact information on AutoSoftWay, so that you can quickly contact them at any time.