WebSite Builder for your auto repair shop
Take your business' website to the next level with AutoSoftWay's Pro Plan. Designed for businesses seeking advanced features and enhanced customization options, the Pro Plan includes the ability to create two additional web pages, such as a Home page, an About Us page, or a Contact page. With this exclusive feature, you can expand your online presence and deliver a comprehensive user experience to your visitors.
Website Pages
With the Pro Plan, you can create additional web pages, in addition to your main website. This allows you to showcase your brand, provide detailed information about your business, or offer multiple ways for visitors to get in touch with you.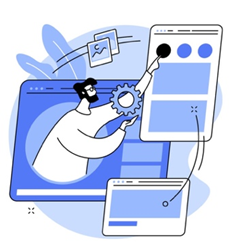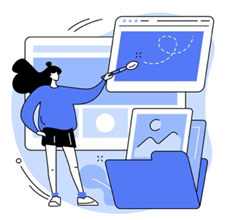 Home Page
Have a captivating Home page that welcomes visitors and provides an overview of your products, services, or mission. Your business will have a visually stunning layout with engaging content and clear call-to-action buttons to guide your audience through their online journey.
About Us
Share your company's story, values, and expertise with an engaging About Us page. Highlight your team members, showcase your achievements, and build trust with your audience by showcasing your industry experience and commitment to excellence.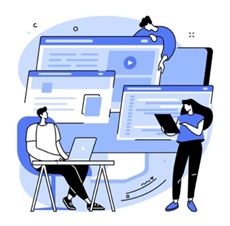 Upgrade to AutoSoftWay's Pro Plan today and unlock the power of Website Builder. Expand your website with two additional pages, featuring a compelling Home page, share your unique story on an About Us page, or facilitate communication with a dedicated Contact page. With our advanced features and professional support, you'll have everything you need to build a remarkable online presence.
Let's help you get started!
---