Unlock powerful insights for your business.
In the fast-paced and highly competitive business landscape of today, making informed decisions based on accurate data is crucial. AutoSoftWay's advanced Reporting feature is designed to enable data-driven decision-making. This powerful tool provides you with a glimpse into the inner workings of your business, allowing you to uncover valuable patterns and trends that can drive your decision-making process.
Real-Time Data Visualization
Gain real-time insights into your business performance through dynamic and interactive visualizations.
Visualize your data in various formats, including charts, graphs, and tables.
Access reliable and precise data insights to drive your decision-making process.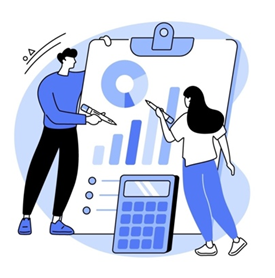 Uncover Patterns and Trends
Identify hidden patterns and trends within your data to discover valuable insights.
Leverage data-driven insights to make proactive adjustments and drive continuous improvement..
Automated Report Generation
Automate the process of generating reports, saving valuable timeand resources.
Eliminate manual data processing and focus on analyzing insights rather than creating reports.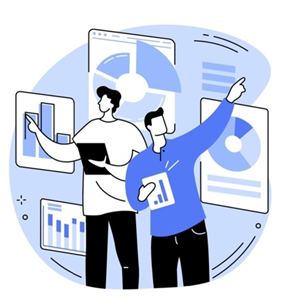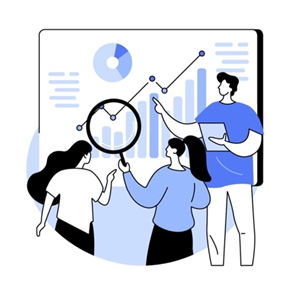 Drive Growth
Utilize the power of data to improve your operations, improve efficiency, and reduce costs.
Analyze data from different perspectives to gain a comprehensive understanding of your operations.
Leverage actionable insights to identify opportunities for growth and competitive advantage.
Let's help you get started!
---