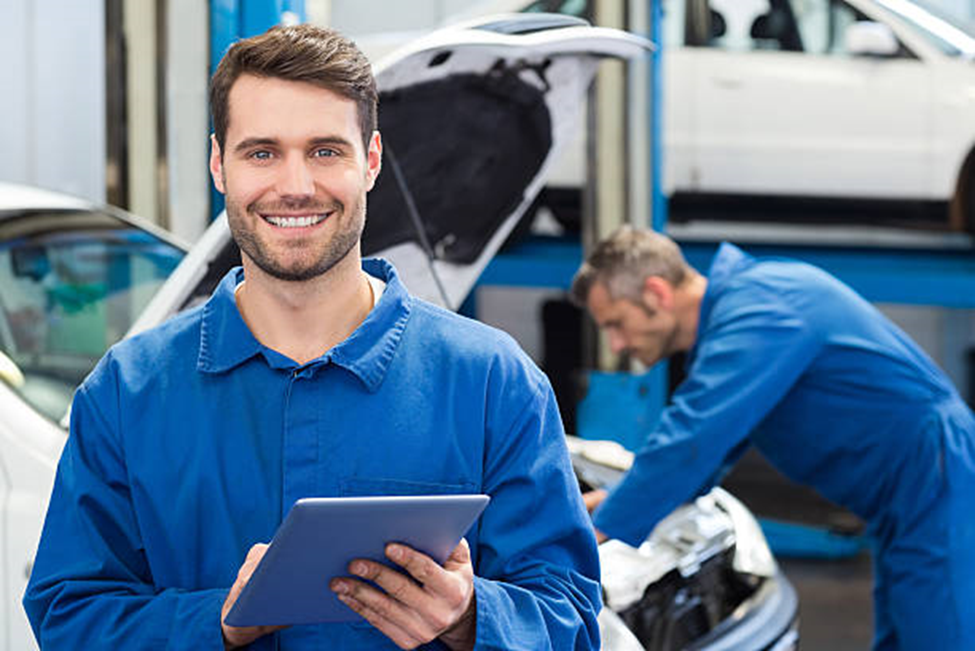 The Power of a Website for Auto Repair Shop
In today's digital world, having a website is essential for auto repair shops to succeed. A website serves as a virtual storefront, attracting new customers and showcasing services. With AutoSoftWay's Website Builder service, available with the Pro Plan, creating a professional online presence has never been easier. Let's explore the benefits of having a website and how AutoSoftWay can assist your shop.
Having a website allows your shop to reach a wider audience beyond its physical location. Potential customers can easily find your services through search engines, local directories, and social media platforms. A well-designed website builds credibility by showcasing your expertise, certifications, and customer testimonials. It instills trust and positions your shop as a reliable choice for car repairs and maintenance.
Furthermore, integrating online appointment scheduling on your website enhances convenience for both customers and staff. It streamlines the booking process, reducing missed opportunities and ensuring efficient service delivery. By providing an accessible and user-friendly interface, your website becomes a valuable resource for customers seeking your services.
Promotion and Mobile-Friendly Experience: A website also serves as a powerful platform to promote special offers, discounts, and seasonal promotions. By regularly updating your website with attractive deals, you can attract new customers and encourage repeat business. It allows you to stay connected with your audience and keep them informed about the latest offerings from your shop.
In today's mobile-dominated era, having a mobile-friendly website is crucial. With AutoSoftWay's Website Builder service, your website will be optimized for smartphones and tablets. This ensures a seamless browsing experience for customers accessing your website on the go. The user-friendly design tools and customizable templates provided by AutoSoftWay make it easy to create a visually appealing and functional website that aligns with your shop's branding.
AutoSoftWay's Website Builder service, available with the Pro Plan, offers a simple yet powerful solution. It expands your shop's reach, builds credibility, streamlines appointment scheduling, and promotes special offers which is vital in this digital age. Embrace the digital era and unlock the full potential of your auto repair shop with AutoSoftWay's Website Builder service. With a professional website, you can attract more customers, strengthen your brand presence, and take your business to new heights.